Playlist: Pastime Curiosities
Pastime Curiosities is a tribute to the curiosities of the past and amazing places such as Cahoots and Mr Fogg's Residence. Pour your self a drink and get ready to step back in time with this bespoke playlist handpicked and curated by Mr Connoisseur for you.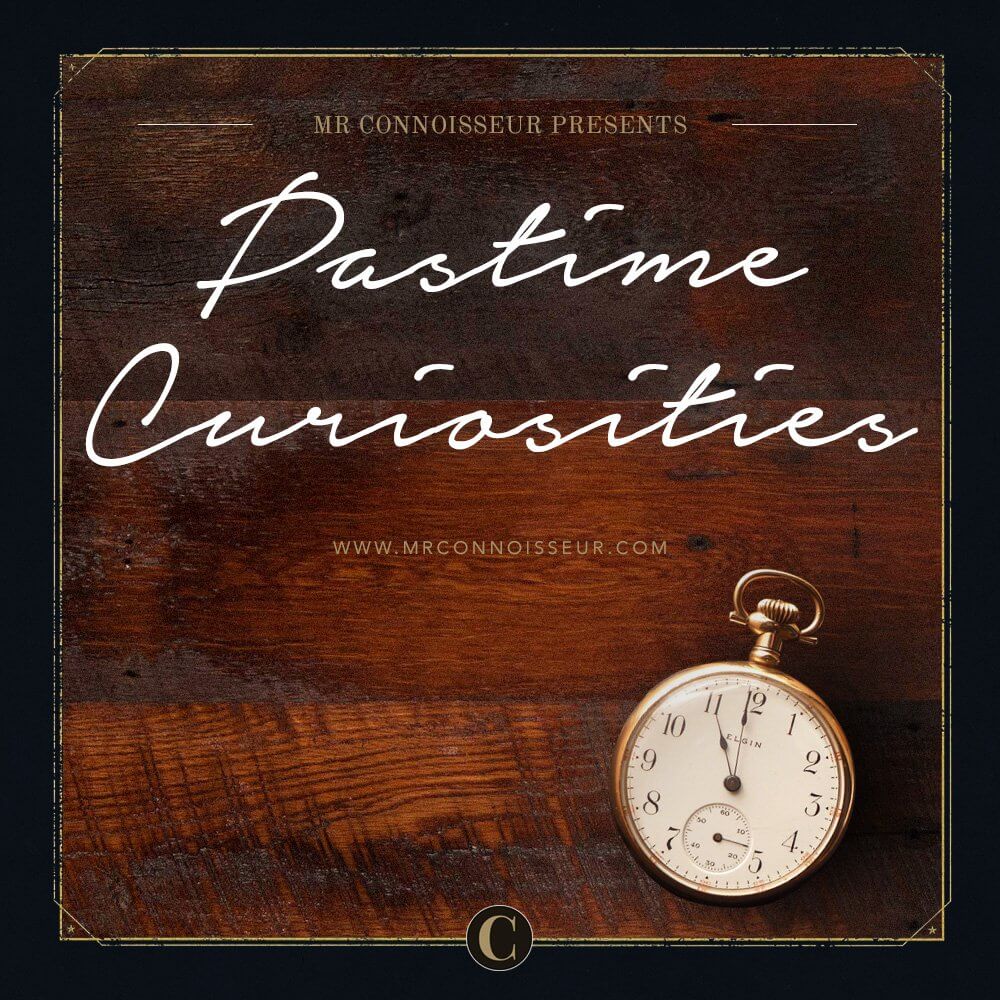 Pin it
As you can see, "I'll Never Have to Dream Again" is so good it needs three versions of it to be included.