Playlist: Stillness of the Mind
Music for all those memorable moments. You find your self in the foggy Scottish highlands on a crisp autumn afternoon – or are you in the snowy Swiss Alps? You decide. A bespoke playlist handpicked and curated by Mr Connoisseur for you.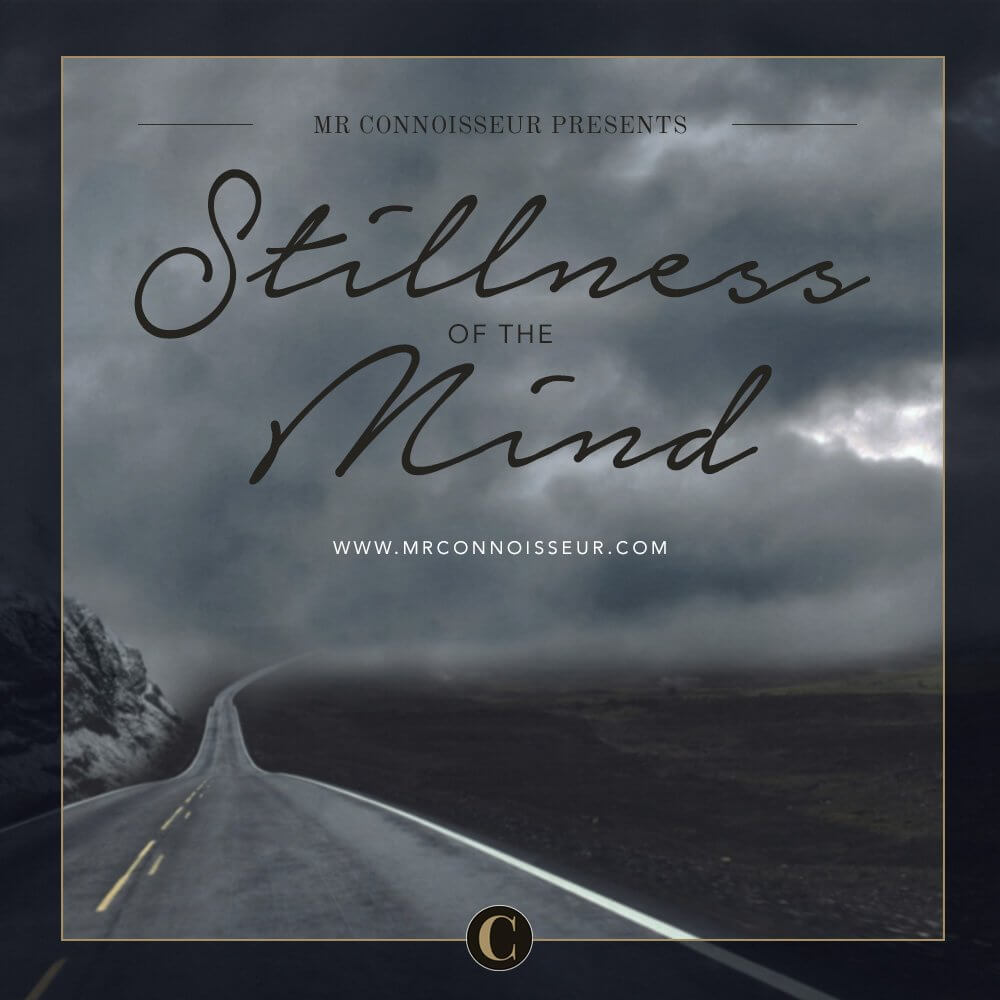 Pin it
What do you daydream about today?